Log in
Online Secondary School Mathematics Practice
Work smarter, not harder
JSS 1, 2 & 3
SSS 1, 2 & 3
We know they've got big plans for life
Getting the results in maths your child needs to open doors for their future is part of making those plans a reality. The hardest part is knowing where to start - so we're here to help.
Practice makes perfect
We all know that learning a musical instrument or playing a sport takes time and a lot of practice - maths is exactly the same. Whether on their own or with a tutor, regularly practising maths questions will help them improve their mastery.
Aspire Maths
Aspire Maths has been developed by real scientists, educational experts, and teachers to help your child practise smarter, not harder. Here are 6 reasons why you should add Siyavula's Aspire Maths to your child's learning:
1
Diverse, automatically-marked questions
Meaningful, effective practice in maths is more than just answering multiple choice questions. Our diverse range of questions can handle and mark more complex responses, like fractions, formulas, set notation and more. Automatic marking means learners get immediate, contextual feedback.
1
Diverse, automatically-marked questions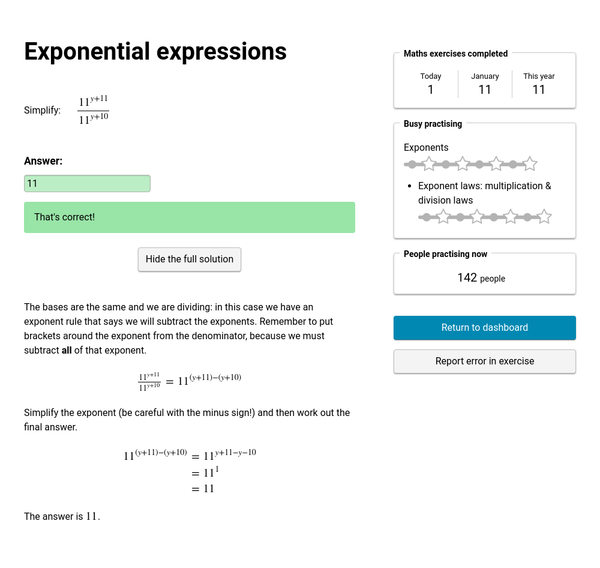 The solutions contain a detailed explanation for each step involved in solving the problem, to help your child identify where and how they might have gone wrong and allow them to try again. We take particular care to highlight typical pitfalls and misconceptions.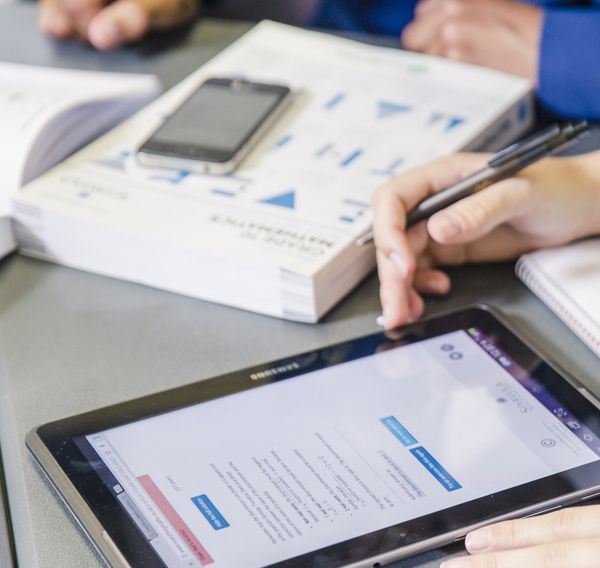 Each question is built around one or more central concept. However, its components, including images, quantities, and scenarios, vary with each attempt of the question. This is no ordinary question bank! This variation allows for constructive practice, revision, and spaced repetition over time.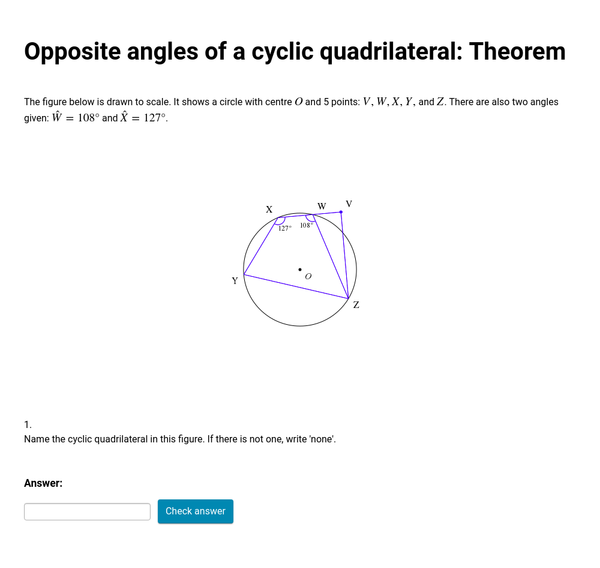 Our adaptive technology determines and adjusts the practice experience so that they get a mix of questions that is just right for their individual needs. The more they improve, the more difficult the questions become, maintaining an optimal cognitive load. They stay motivated to succeed, no matter their starting point.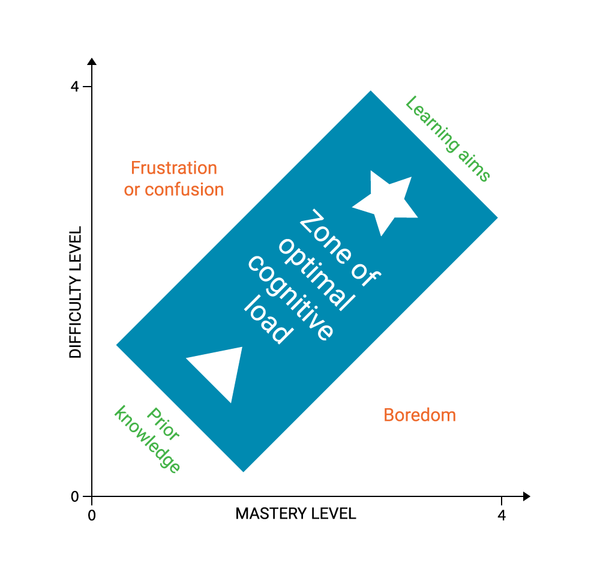 Engage, monitor, motivate and reflect! You and your child can easily track their effort, progress, and mastery for each topic in the curriculum. Use the dashboard to help set goals and decide which topics to practise and revise, where it is most needed.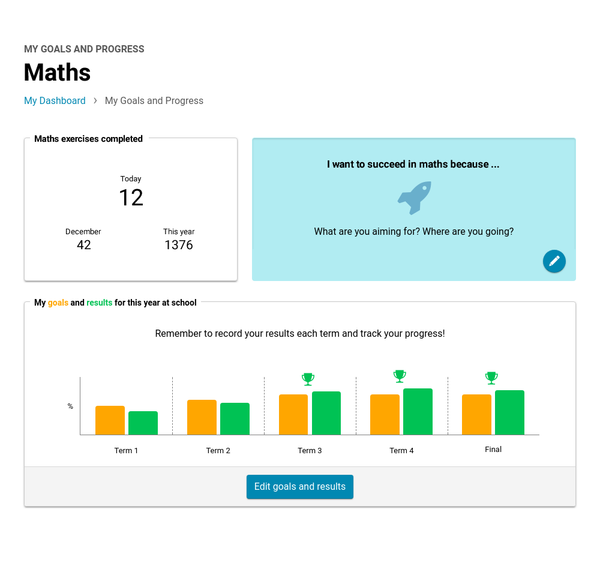 6
Anywhere, on any device
Your child can take Aspire Maths with them wherever they go. All they need is internet access through a computer, tablet or phone.
6
Anywhere, on any device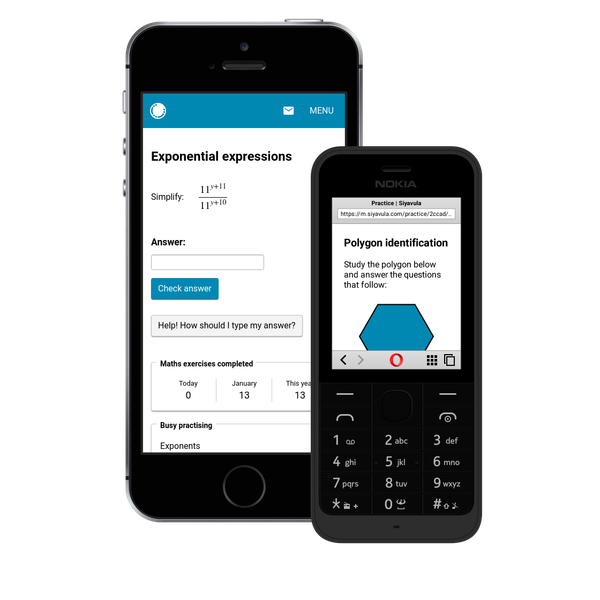 Tried and tested? You bet.
Learners at more than 400 of the best schools in South Africa have trusted Siyavula to help them succeed in maths. We are now bringing our technology to learners in Nigeria! We have held workshops with teachers and learners across Nigeria to align our content to the NERDC curriculum.
The only question is - can you beat the 50 million questions completed by our South African learners?
Sounds good. Must be expensive, right? Not at all.
You can get access to this world-class learning aid from ₦799 per month. This is less than a single extra lesson per month. Why so reasonable? Siyavula wants to put great education within everybody's reach.
World-class learning awaits!
Get access to this world-class learning aid from ₦799 per month.